Are you looking for ideas for decorating a girl's room? We wondered what kind of decorative style is more beautiful to show in Decor Zone. While opinions are varied, we conclude that there are some customs when decorating rooms that are not lost. Pink is one of the inevitable things as you will see in these samples of decoration for girls' bedrooms.
What color to choose to paint a girl's room?
The ideas for girls' room decorating are several, however, some ideas are repeated. Some people prefer to decorate the rooms with typical infant girl themes: princesses and fairies. Such ideas are certainly deeply rooted among us and it is the first item we think if we decorate girls' rooms. However, there are several options and alternatives.
As I mentioned before, there are some colors that are usually preferred when painting girls' room walls. Classic pink is one of the most used options, but we see a color looming with increasingly popular: violet.
Also, there are those who break the pink and opt for a combination of red and white. The vibrant red is undoubtedly a way to brighten up the rooms. On the other hand, white always goes well with other colors, besides being a way to increase the brightness of the rooms. In these cases, the red-white combination is achieved by painting walls and ceilings, as well as the choice of decorative details, racks, shelves, or blankets. The good thing is you can even decorate the striped walls.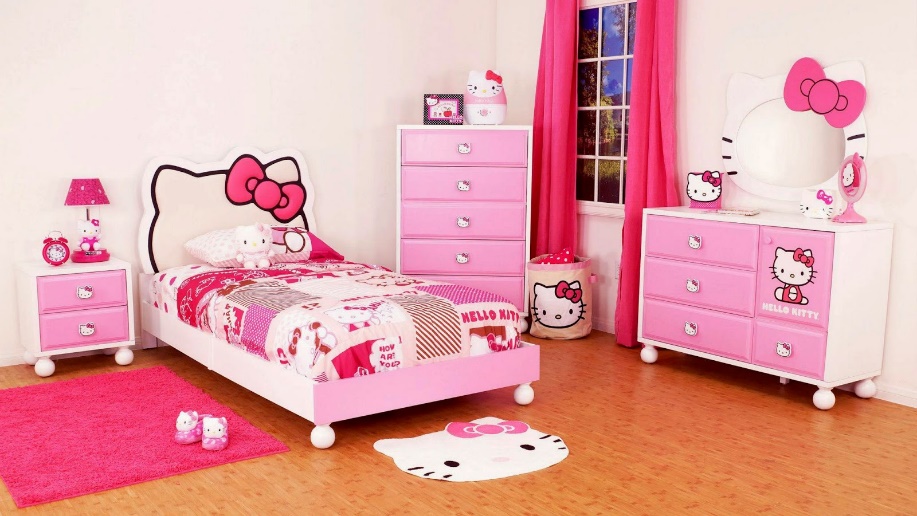 girl's bedroom decorating ideas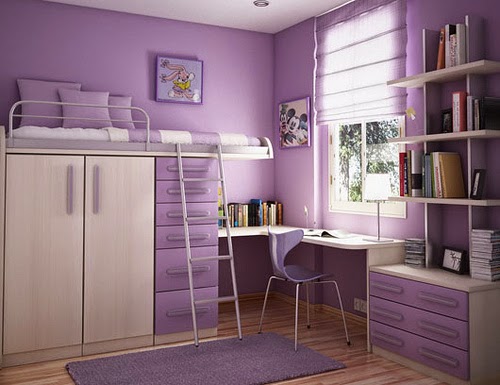 girl's room paint colors – violet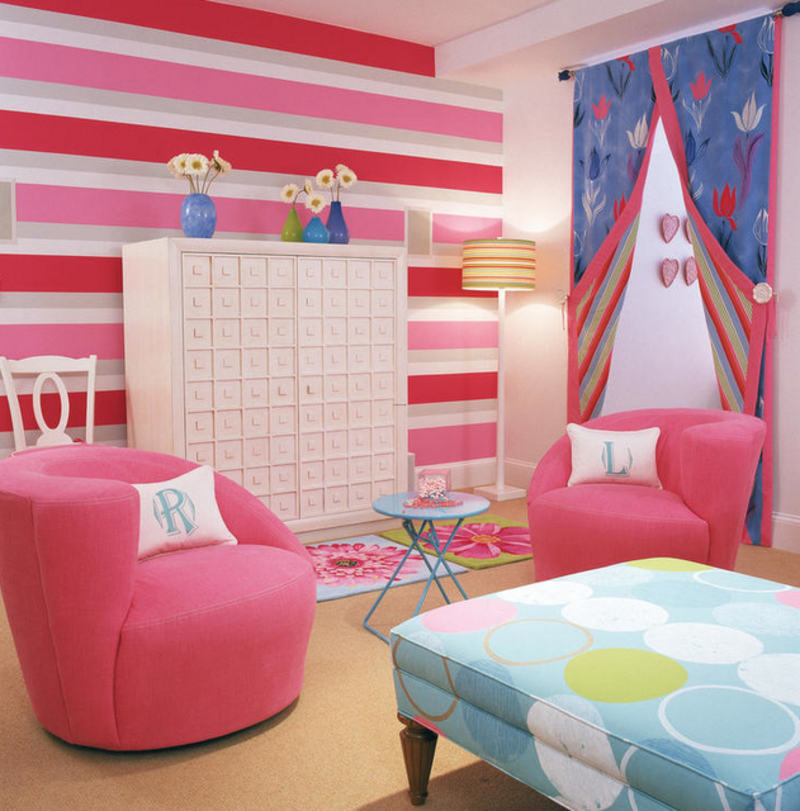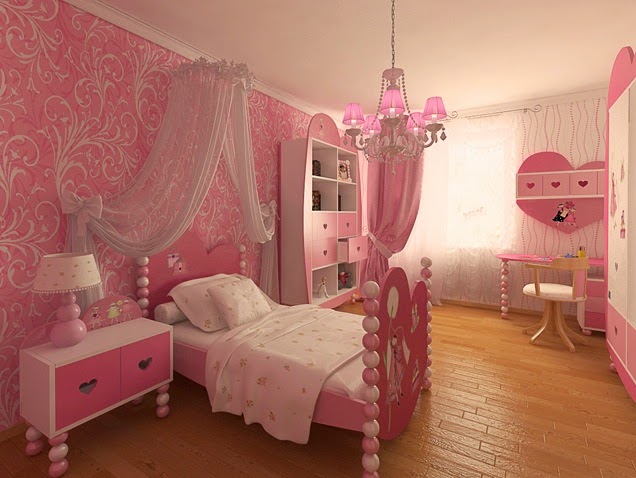 girl's room wallpaper, curtains and furniture ideas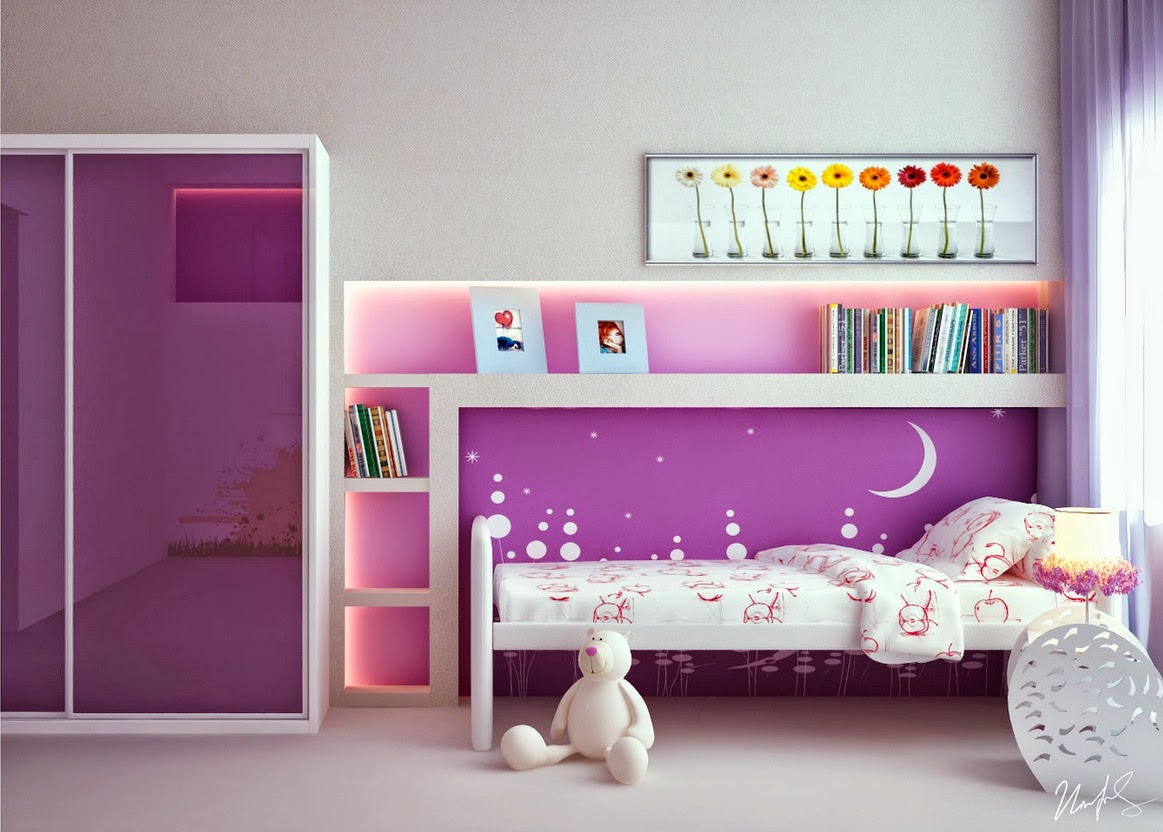 girl's bedroom decorating ideas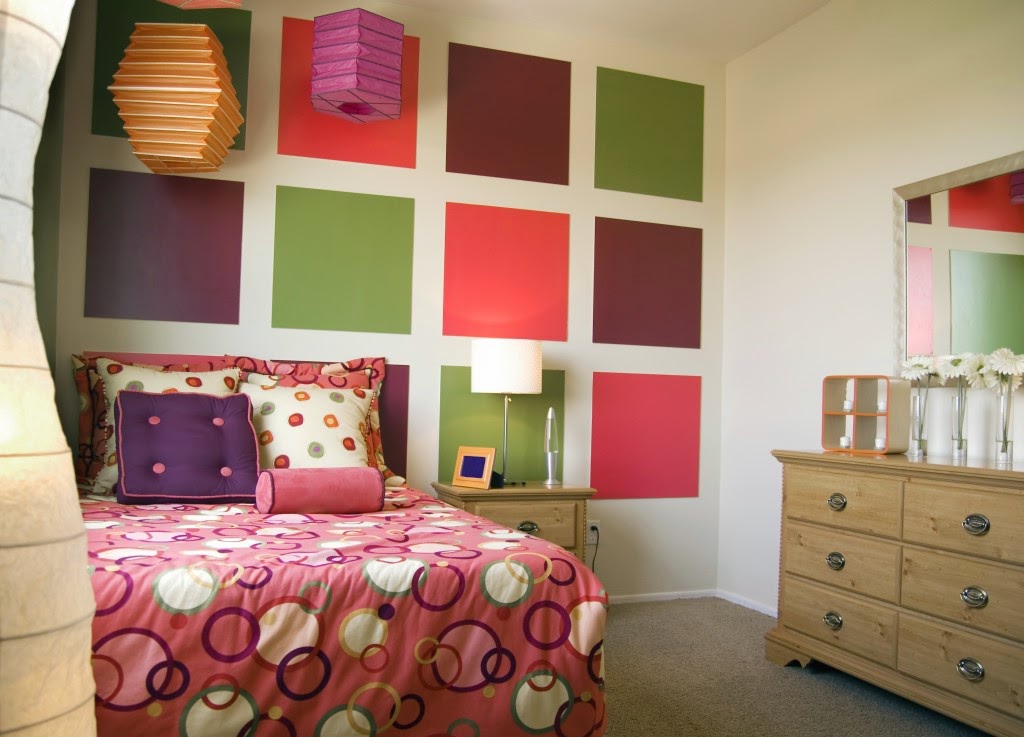 girl's bedroom wall decoration – wall stickers
Several of us have grown up together with these endearing animated characters. Besides the typical fairy princesses and Disney World, the Disney decor includes not only typical pictures and stickers of Disney, but we find very funny girls' chairs.
Suggested Seeing: buyers agency Queensland for selling property
Another way to give a fun touch to the girl's room is to choose infant stickers. The designs are varied, and you can find pictures of animals, tender bright flowers, hearts, or even very striking geometric figures. The choices can always be adjusted to the age of your daughters.
But you can also give your daughters a fantastic environment creating a kind of sky on the ceiling of the room. By sponge painting technique, you will achieve the clouds flying over your bed.
don't miss "15 wall decor ideas for kids room"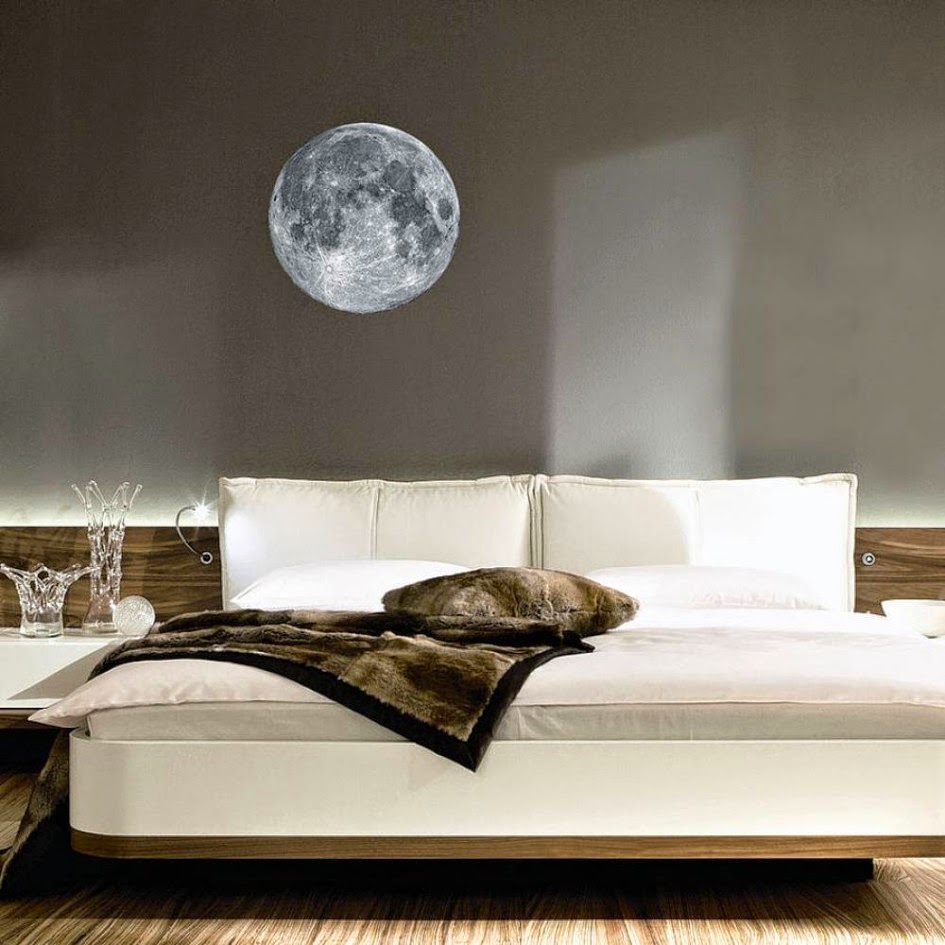 creative girl's room wall decorating ideas- wall stickers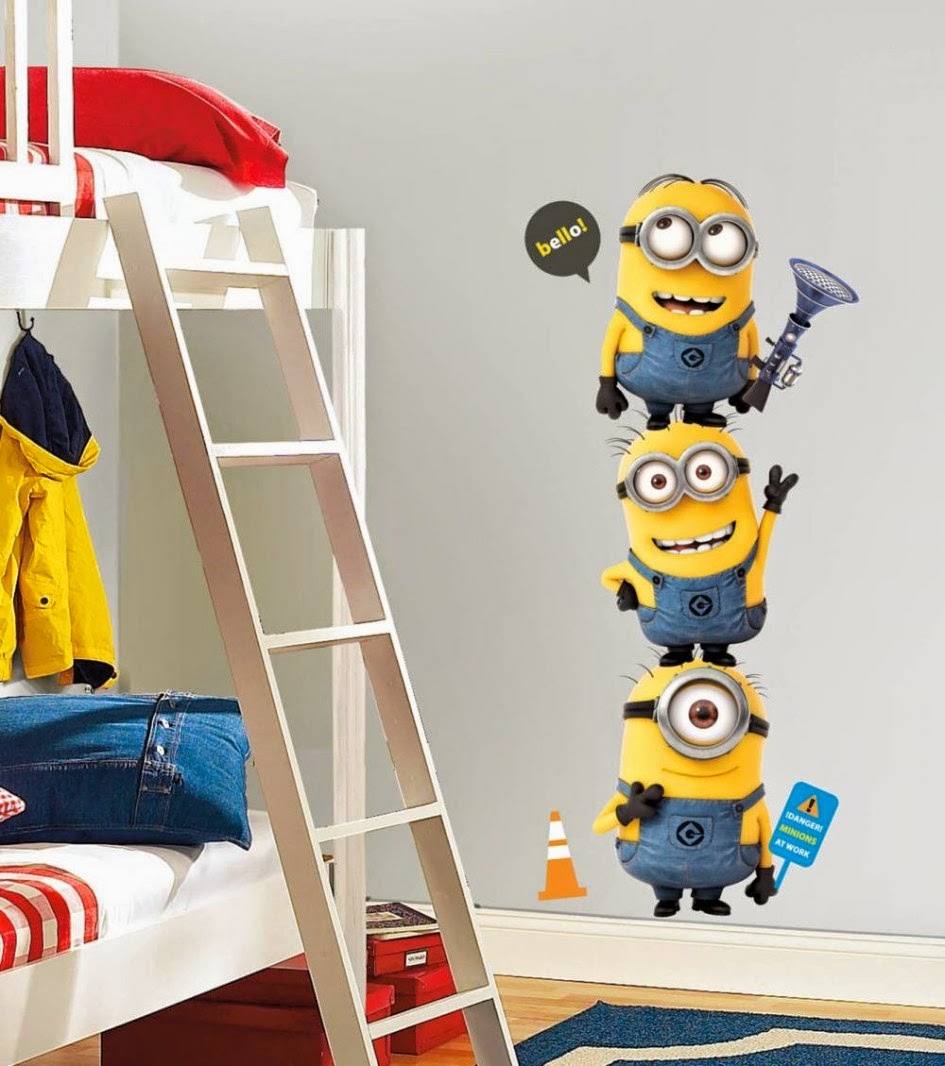 funny wall stickers for girl's bedroom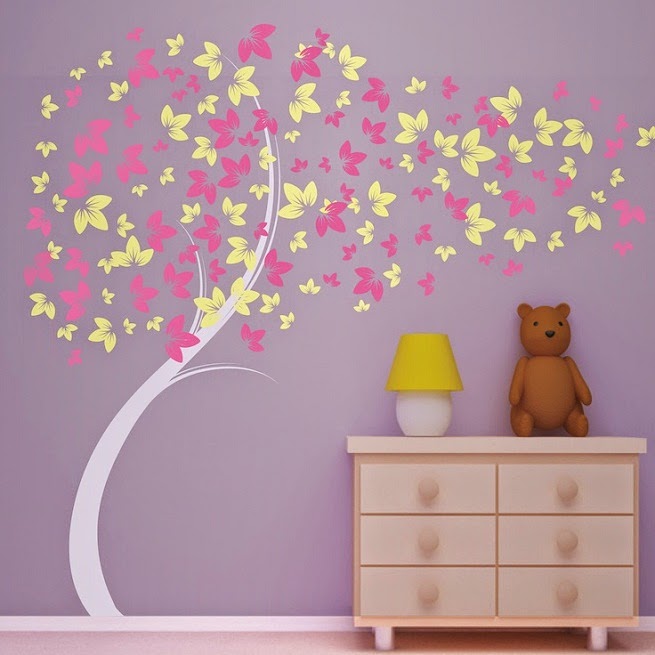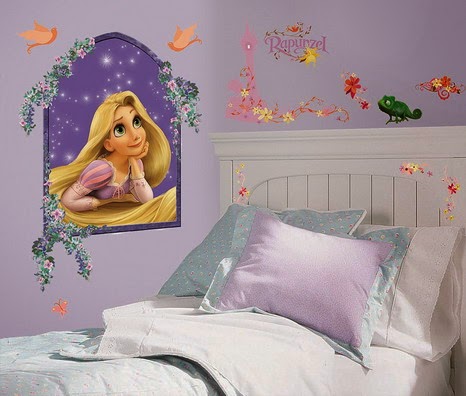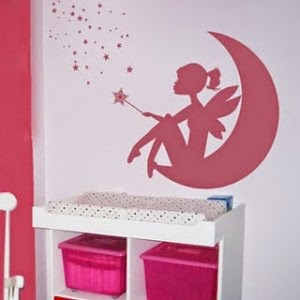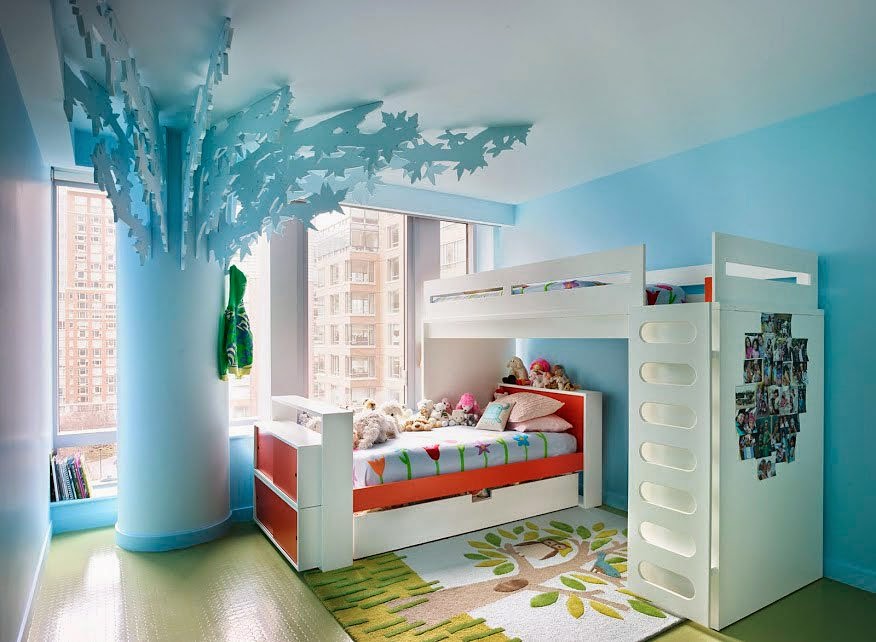 girls bedroom ceiling decorations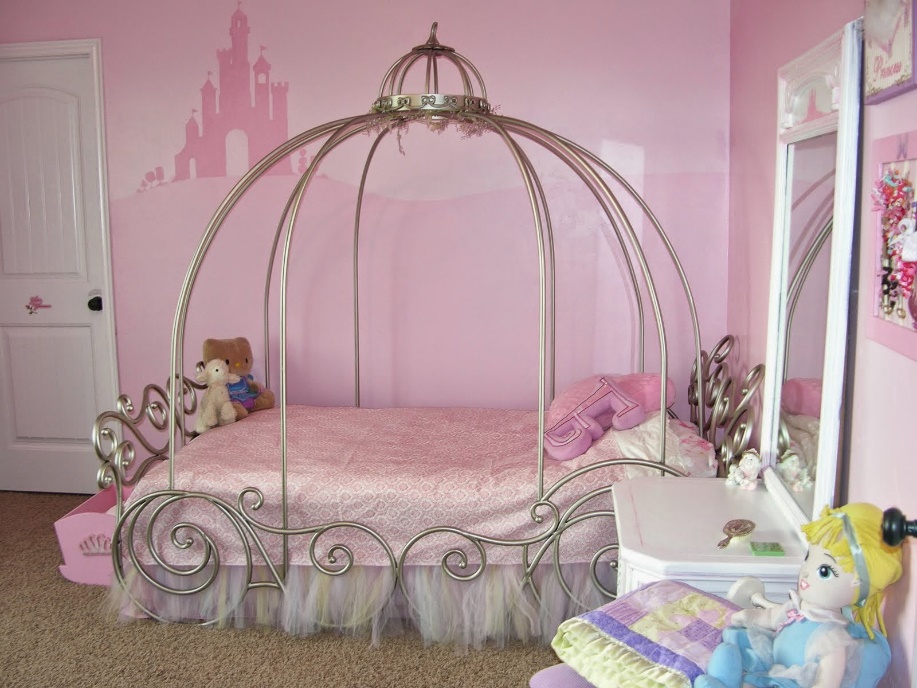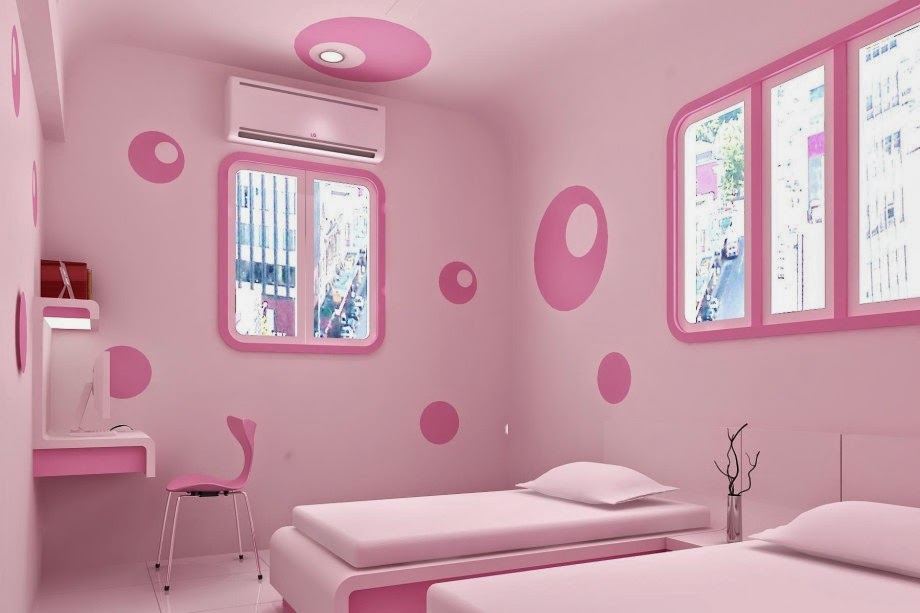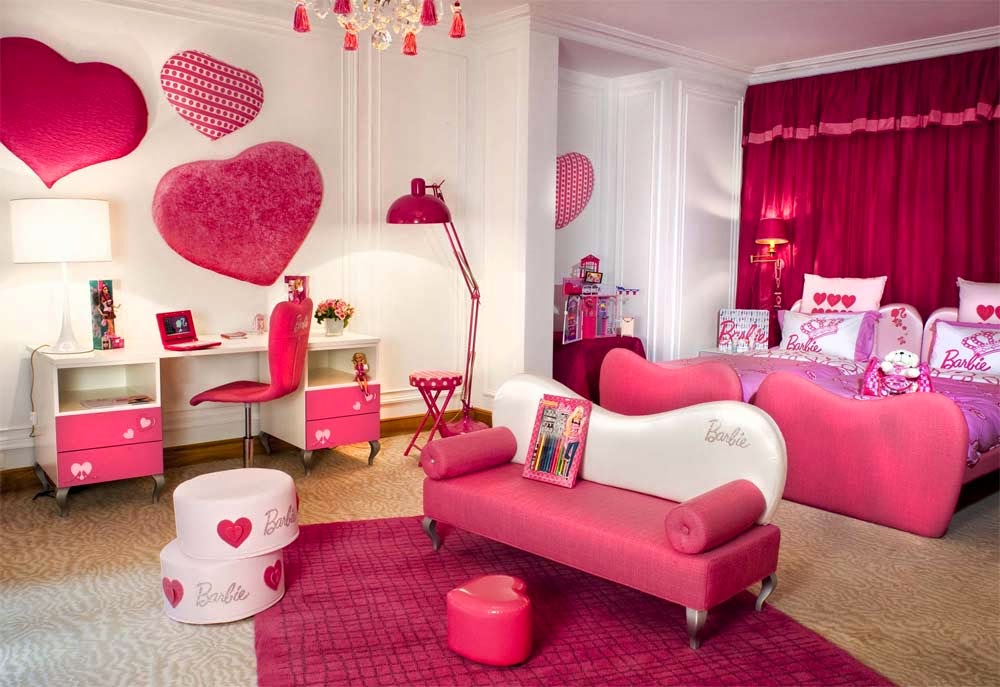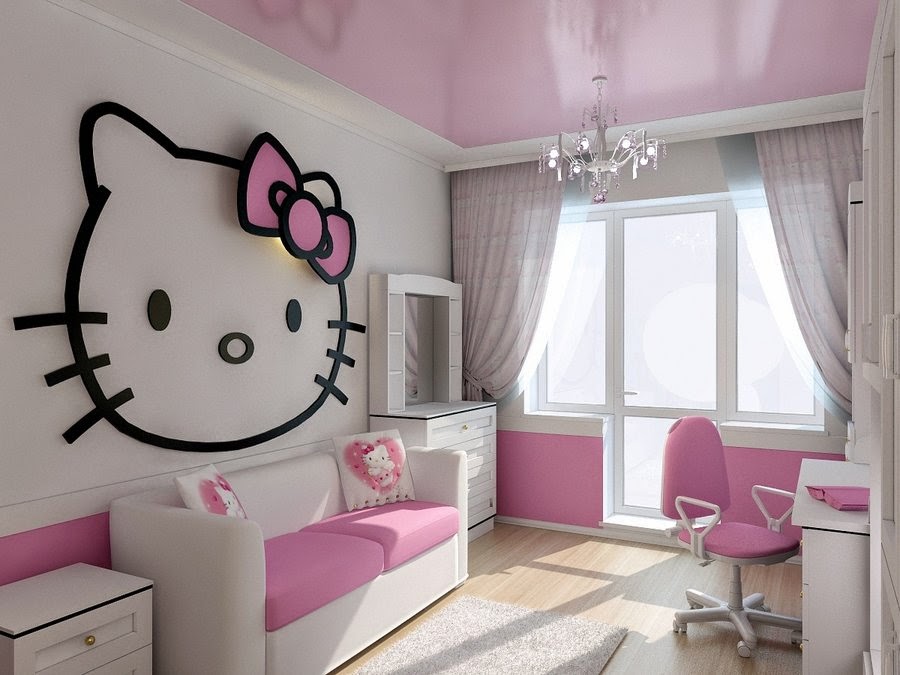 girl's room wall decorating ideas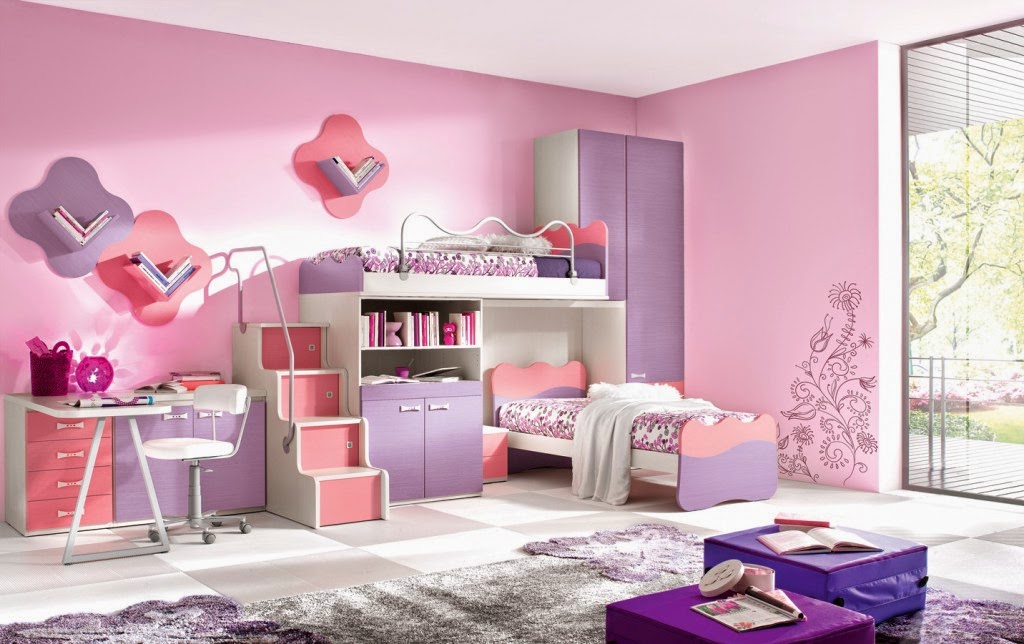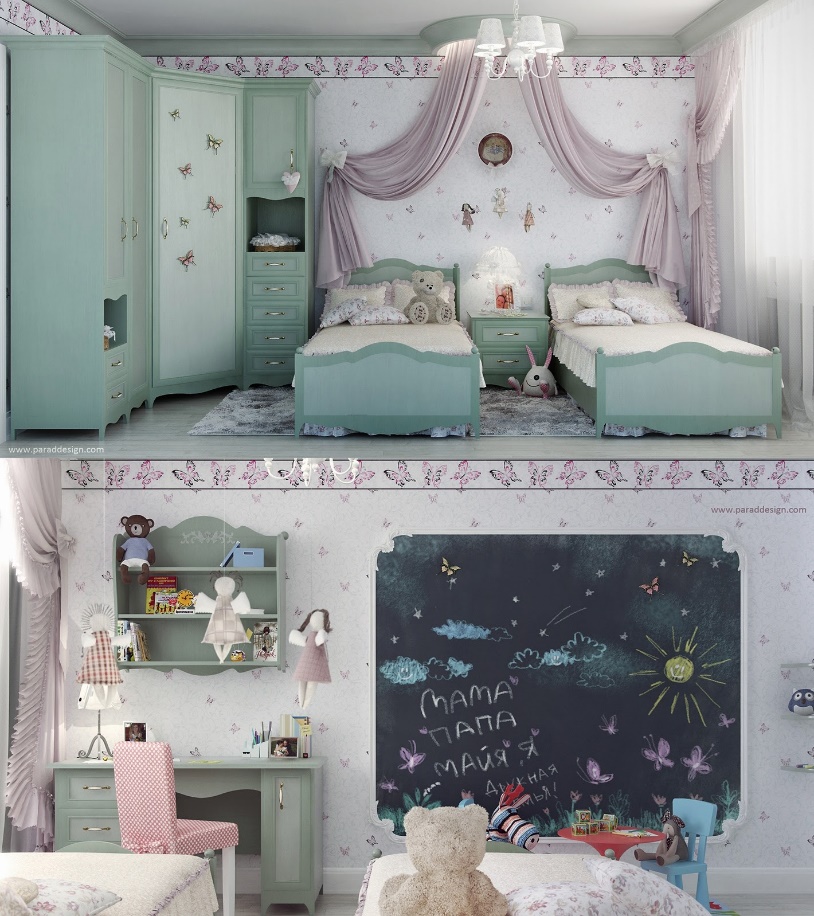 Well, these are just some of the tips we have for decorating girls' rooms. Undoubtedly, there are many motifs and themes to make your room a very special place. So if you have any ideas, feel free to share them here.