it is the embodiment of Greek ideas in the modern version. Since the development of humanity, it is a permanent condition, and the current way of bringing exclusivity in interior design is highly practical and affordable. today we are talking about the 3D wall panels, with a photo collection for ideas and designs, and tips for its installation
Why 3D wall art panels for the interior?
3D technology burst into our lives in the form of films, affecting our reality. creating a three-dimensional space, and blurring the boundaries of this fantasy world, gradually migrated to the design of modern interiors. 3D panels in the interior solve simultaneously practical and aesthetic problems. They can be used for zoning premises, arrangement of partitions, decorative wiring, and treatment of small defects in the walls. In addition, they help to quickly and easily arrange the interior according to your personal preferences.
3D panels can cover entire walls, completely changing the space of the room. For example, by selecting the 3D surround gypsum board with a horizontal pattern, the room will be visually more elongated and wide. If it is necessary to visually enlarge the room height, it is recommended to use panels with vertical patterns.
Those who wish to help the interior with small changes should look at the 3D wall panels technology. A panel of this type is characterized by small size and compactness. They can be used as a decoration of any zone focusing and bringing some color to the overall style. they are often used as a background, such as home theater, furniture, etc. However, they may act as an independent element of the interior, it is enough to select the right texture and pattern. Also, they look very expressive and stylish, supplemented by lighting.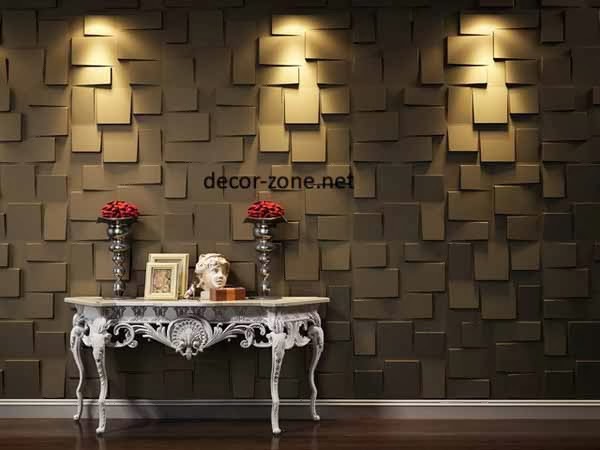 3D wall panels, wall lighting
3D panels materials
As a rule, when trying to decorate your interior with any decorative elements, the last thing we think about is the materials from which they are made. However 3D wall panels for a certain space is depending on their materials.
3D decorative panels made ​​of aluminum, have very high strength. Hydrostatic designs, shapes, and patterns on their surfaces are achieved by perforation. Most often, the surface of aluminum panels is covered with a heavy-duty polymer film that allows you to choose the right model for virtually any style. If you choose the 3D panel for the bathroom, there is no better material than aluminum to be found, due to its special treatment, it has an anti-corrosion effect. In addition, a panel of this material is resistant to fire, which consequently allows them to be mounted in the kitchen area or around the fireplace.
The main advantages of 3D plastic decorative panels for walls are that they can distinguish extremely compact, easy to install, as well as low cost. the panel of this material fit any style of interior, they can be used in any room.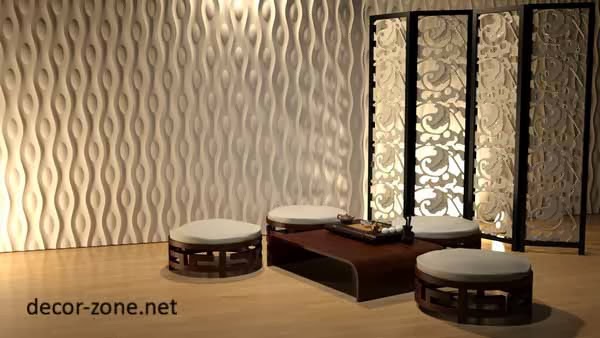 aluminum panel, 3D wall panels materials, 3D panels
3D panels made ​​of wood or wood stove, perfect for landscaping bedroom, living room, or hallway. This noble material with ease will be a wonderful addition to almost any style, whether it's an antique style or the style of Provence. Along with such advantages of wood as environmentally friendly and high strength, there is one small drawback – this material is afraid of water, so it is not desirable for wood panels to be used in the kitchen or the bathroom.
bamboo panels are a really chic design. This material is very lightweight and is able to reproduce any shape and pattern. Simple in terms of installation, these decorative items will complement the original interior in oriental style, the style of Provence, Chateau, minimalism, etc. The bamboo panel looks as well as wall decoration, as an independent element, or as a partition.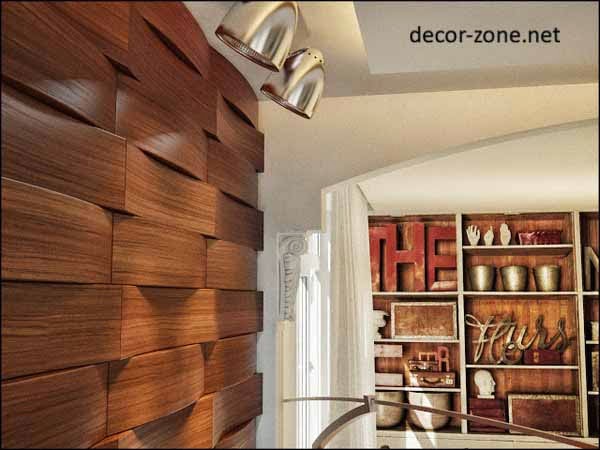 wood panels
Tips for 3D panels installation on the wall
before the 3D wall panels installation, there is no necessary preparatory work. The only thing you need is to choose a place where they will be installed, as well as to prepare the wall. Ideally, the wall surface must be flat and smooth, but that's okay if it has small defects, just in this case, the panel will have to be installed on metal lath.
Suggested Reading: buyers agency Melbourne for selling property
Most importantly, during the assembly of the paintings they were done in separate parts to form a single image. It is recommended before installing the 3D panels on the wall to put them on a horizontal flat surface. If the installation is carried out by yourself, it is best to choose a kind of panel, in which there are special mounting slots, since in this case, the junction of different elements will fit very tightly.
If the wall is perfectly smooth, then it is better to fix the panel with glue.
Besides wall 3D panels can be applied to the surface of furniture.
3d wall panel installation, 3d panels
ideas, designs, and patterns for 3D wall panels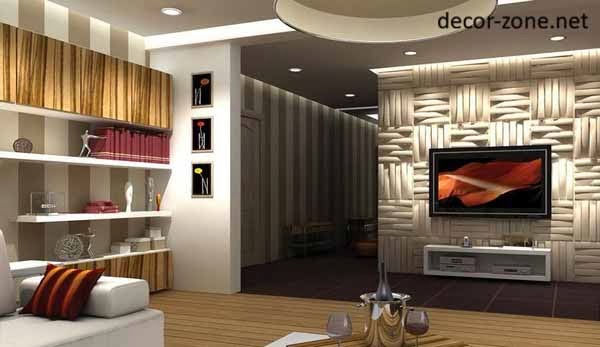 3d panels with their own lighting on the wall of the TV for the living room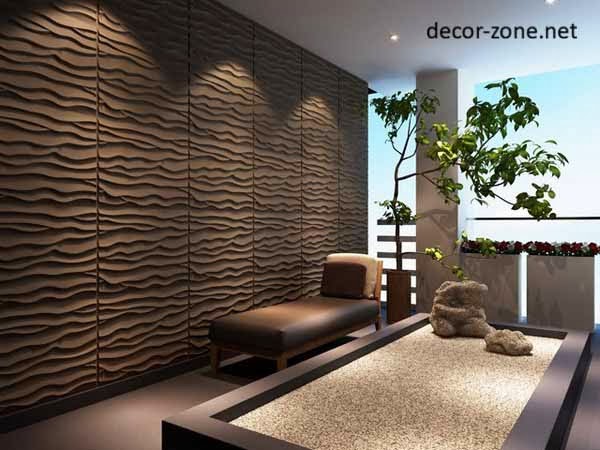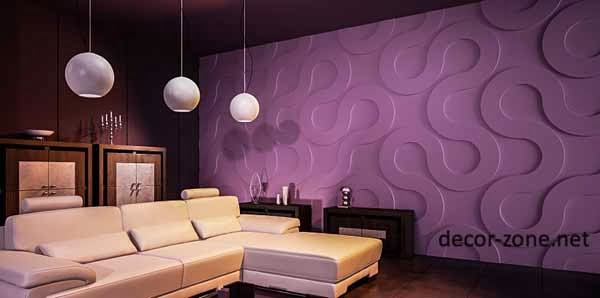 purple 3d wall panels ideas for the living room