Our latest catalog of POP designs for false ceilings and walls, and photo gallery for POP ceiling designs, and POP wall design 2017 for bedrooms, living rooms, kitchens and other rooms, this catalog will inspire you in choosing your false ceiling designs and the suitable wall POP designs for your home rooms.
See the best ceiling designs: 3D stretch ceiling – Top 20 3D ceiling designs – Amazing 3D False Ceiling Designs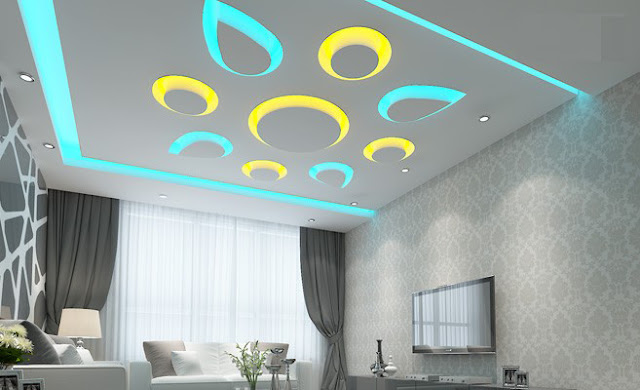 Modern POP ceiling designs and wall POP design ideas

I suggest seeing: Creative ceiling design ideas 2017, and wall paneling ideas
POP ceiling designs for false ceiling, If you make a new apartment interior design, or renovate your home, the POP ceiling designs will transform the interior design of any room in which you will install, the pop design for the ceiling is an essential element in any interior design style.
It enables you to hide the connection cables of the sound system and other purposes, the POP designs for the ceiling also help to make a creative and effective decorative lighting system that spread the light into each part of the room.  See the video of the latest POP designs for ceiling and wall
When we come to the ceiling design color, we have two options to give the ceiling the color we want, the first is to paint the POP designs of the ceiling directly with the selected color, and the second option is to install RGB-colored ceiling LED lights with the chosen color. We recently shared a post explaining How to install LED light strips on a false ceiling, and it became one of the most popular posts on our website.
Another thing to take into account when choosing the suitable POP ceiling designs for your home, It's that to choose the POP designs that suit the interior style of a certain room, if It's classic so you should choose a POP design for the ceiling with decorative parts in the golden color, and the lighting should be a classic crystal chandelier with white light, this POP ceiling design will give your room a touch of luxury and harmony of all elements of the room If your room has a modern interior design, so you should choose a ceiling POP design with clear-lined and modern colors like purple, orange, turquoise, gray, black, red or white, or a combination of two or three colors, The lighting in this POP false ceiling should be hidden lights in the same color range of the ceiling colors.
Here are some creative designs for POP false ceiling to inspire you and help you to choose your suitable ceiling POP design
We recently shared: Gypsum board design catalog for wall and ceiling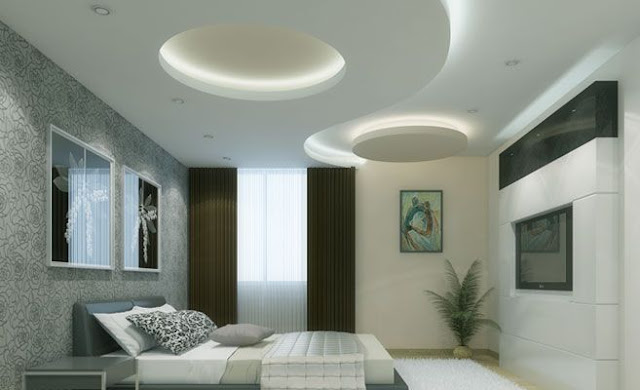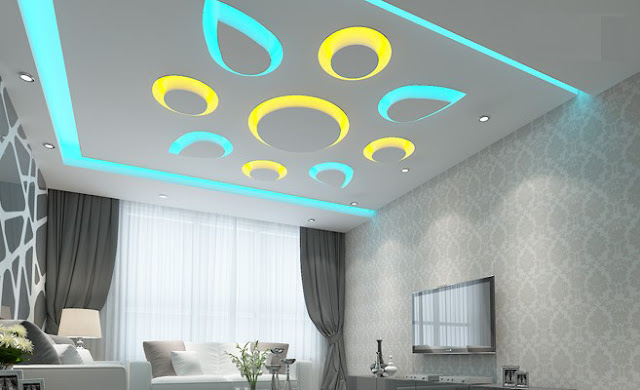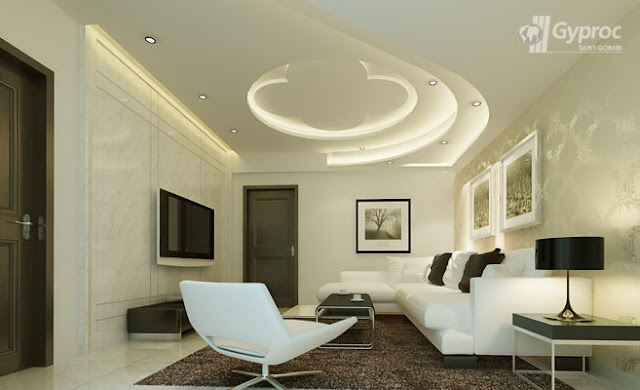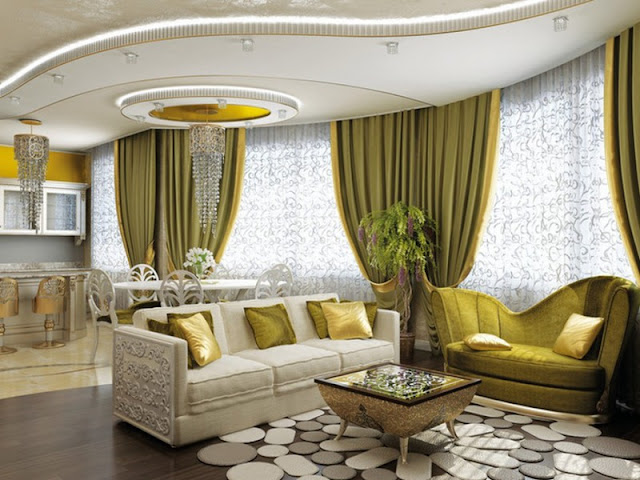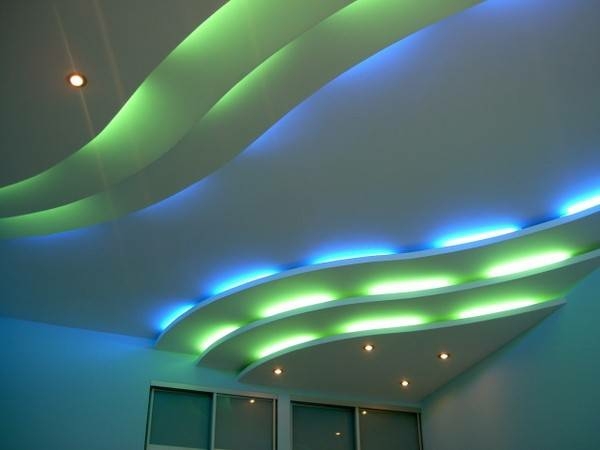 I suggest seeing: Latest false ceiling design 2019 for a modern room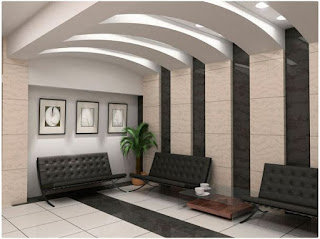 POP design for walls and POP wall designs
The pop designs for the wall are a good alternative for the wood units in the living room, and the cupboards in the bedroom, these P O P wall designs give you more options in curves and decorations of the interior walls, Giving you the opportunity to install decorative lights in their shelves and niches,
Here are some wall POP designs for inspiration: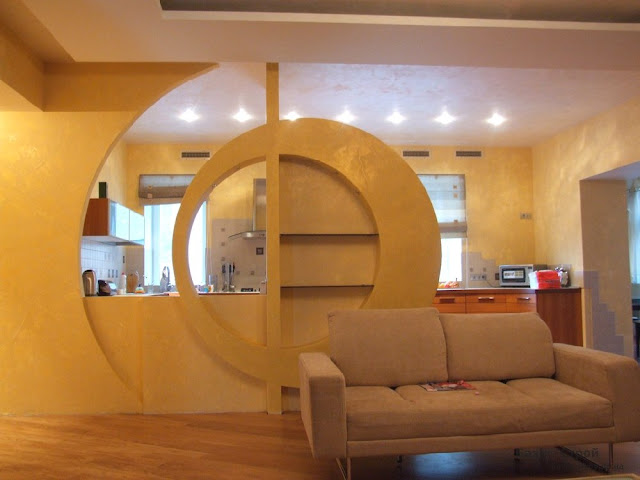 POP design for living room wall