somehow or another, we all seek to beautify our homes, and the living room is one of the main rooms we give more attention to decorate it, displaying, and enjoying with family and friends.
one of the many ideas for creating an impact living room is installing POP false ceiling designs with integrated lighting systems, it is considered a decorative alternative especially for those who have a living room with a high ceiling
false ceiling designs made of POP is a great aesthetic solution to the living room interior, that make an atmosphere with elegance and exclusivity, there is a variety of materials, colors, shapes, patterns and lighting systems for false ceiling designs, and some of them are with stunning 3D effects
See the best ceiling designs: 3D stretch ceiling – Top 20 3D ceiling designs – Amazing 3D False Ceiling Designs
you can install false ceiling designs in a variety of materials: POP, gypsum board, wood, fiber and aluminum. the choice depends on the style of the living room interior and the budget allocated
POP false ceiling designs are often installed in various areas of the living room, it's usually installed in the middle or toward an area of the wall creating a great focal point.
in the ceiling of the central area, designers include integrated lighting or some color shades on the panels, and also include various decorative ceiling trays with creative shapes

I suggest seeing: Latest false ceiling design 2019 for modern room
POP false ceiling designs for living room: photo gallery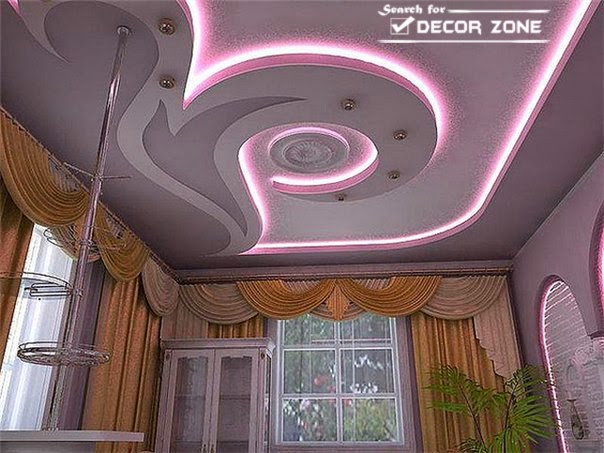 POP false ceiling designs with purple lighting system
In today's article, we bring fifteen POP false ceiling designs for the living room, each of them having a decorative lighting system that is the most important feature in the false ceilings, we previously shared posts about this purpose that rapidly achieve a high number of visits and shares. you also may like: False ceiling for living room: structure, designs, and lighting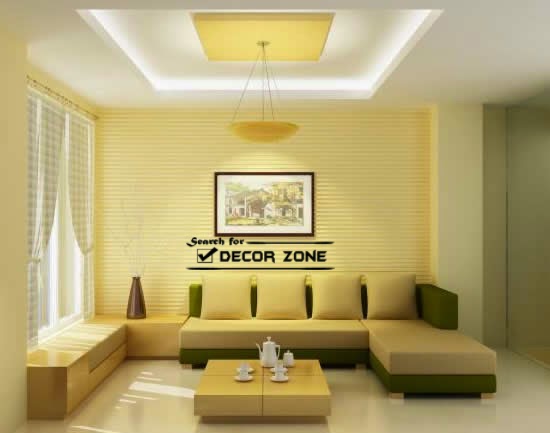 luxury false ceiling designs for living room made of POP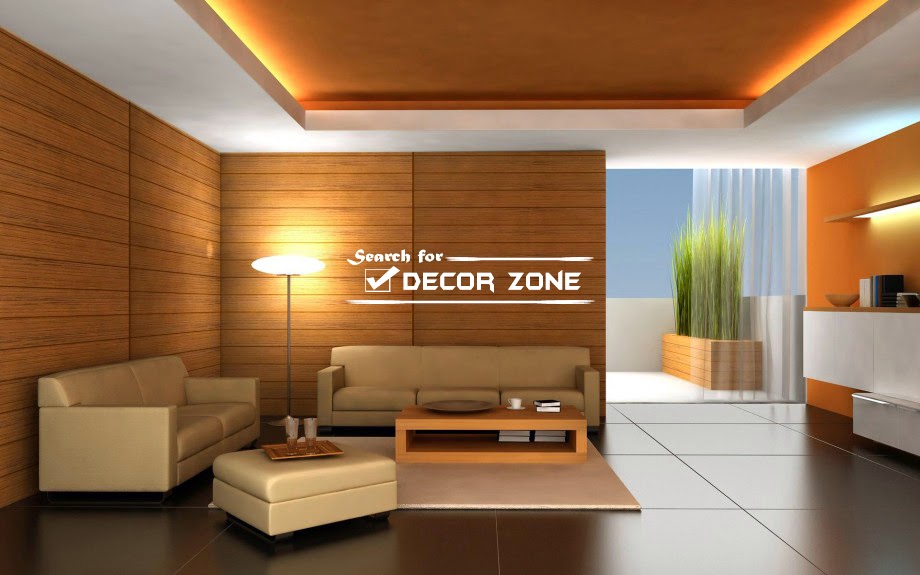 simple false ceiling designs for living room
tray ceiling design made of POP for the living room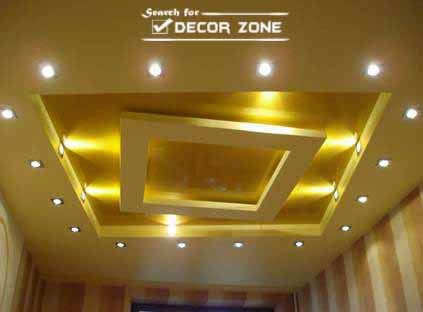 living room false ceiling design with creative tray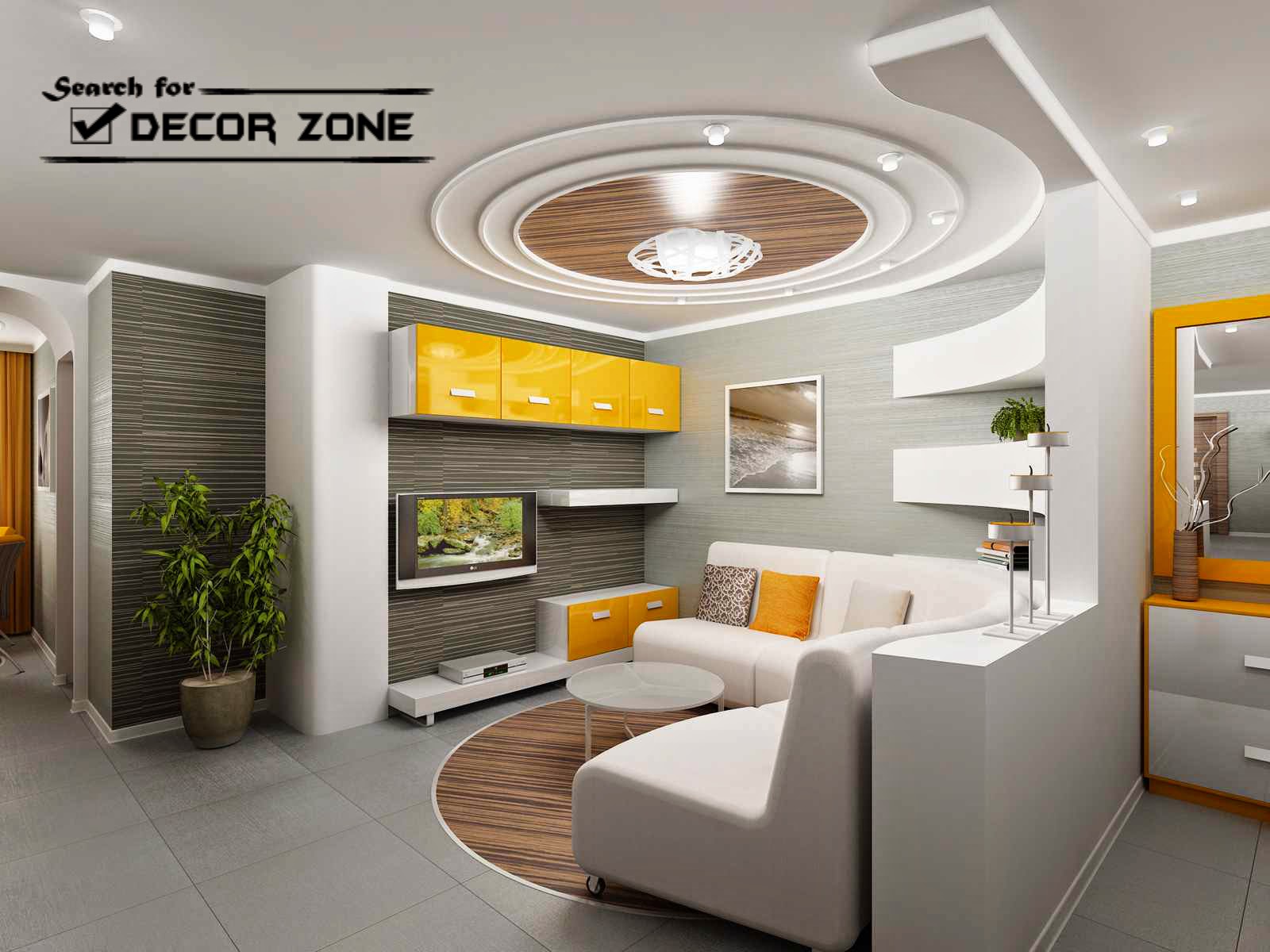 creative POP false ceiling designs with wooden tray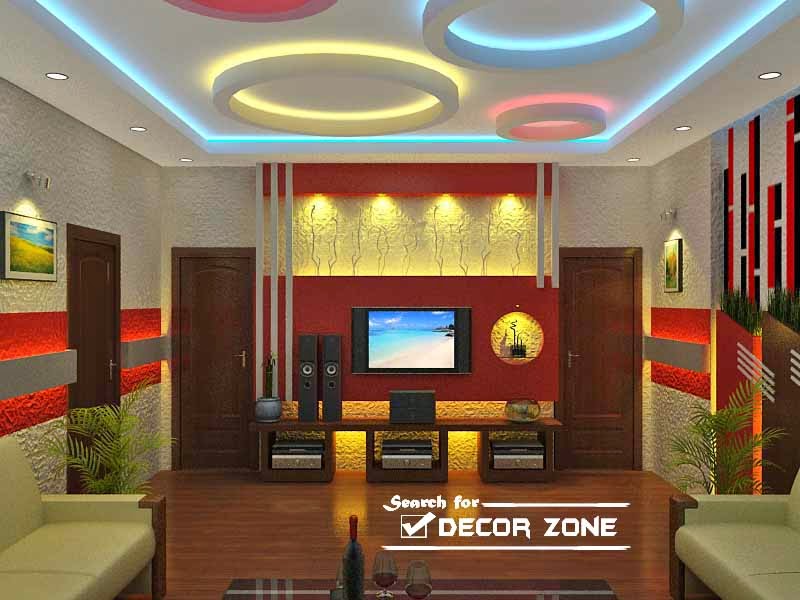 living room false ceiling designs with colorful POP circles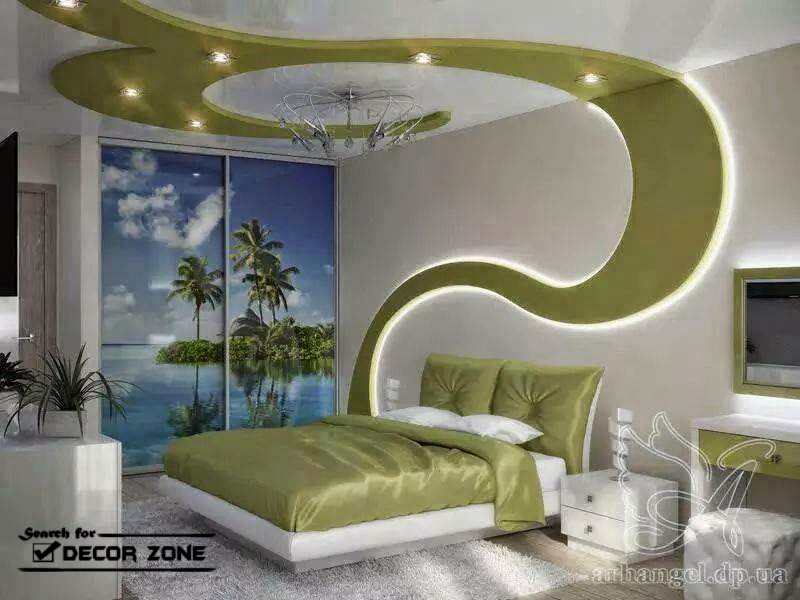 creative false ceiling design with drywall and integrated lighting systems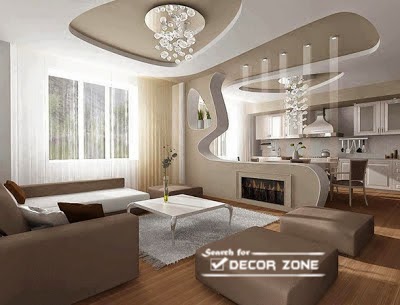 creative POP false ceiling designs for living room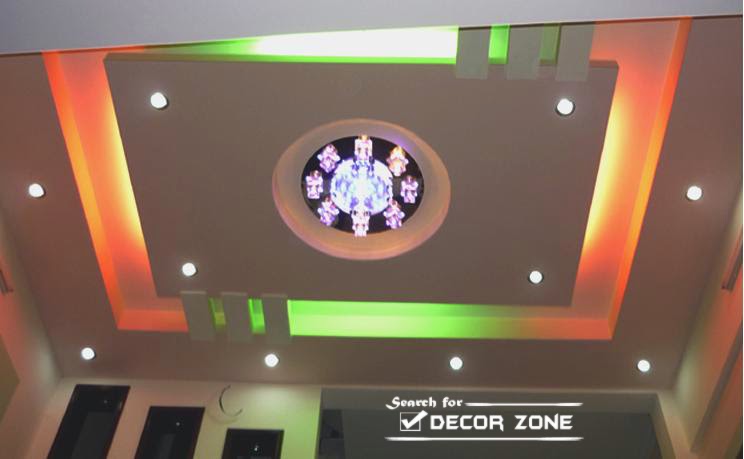 false ceiling designs with colorful lighting system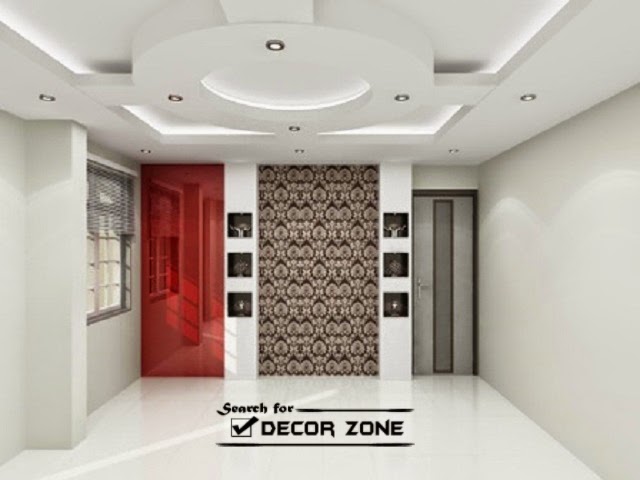 gypsum false ceiling designs for living room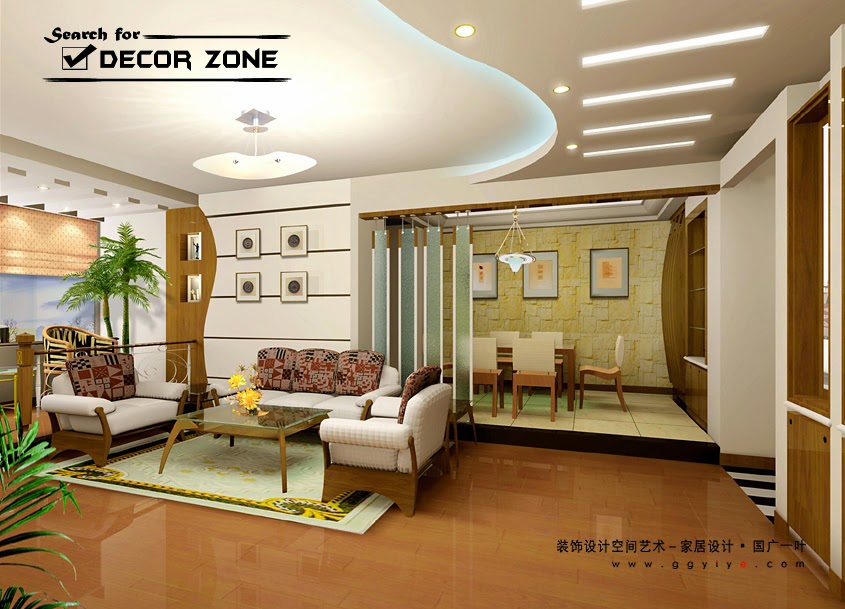 modern POP false ceiling designs for living room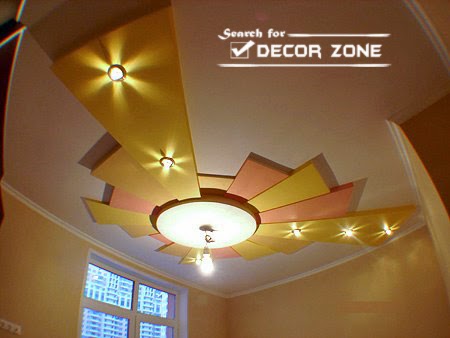 creative false ceiling designs with POP tray